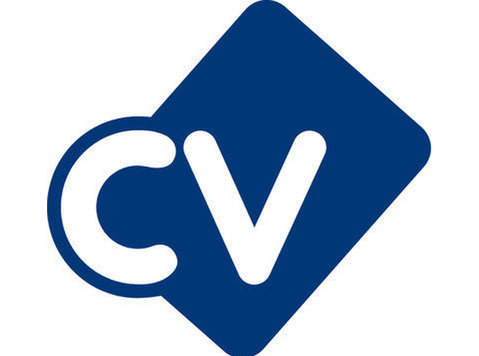 Product Development Engineer
North Yorkshire
Permanent position
£33,000 per annum plus benefits
My client, who are currently looking for an Product Development Engineer / Design Engineer are based in the heart of North Yorkshire within commutable distance to some of the most beautiful rural areas of the country, design and manufacture products, in particular state of the art units for domestic properties both in the UK and throughout the world.
As the UK's leading provider of these award winning products the Product Development Engineer will be a key member of their R&D (Research and Development) team where innovation and product enhancement is key to everything they do, working alongside and being a key member of the R&D team the successful applicant will be responsible for the Design & Development of new and updated products.
Key responsibilities will include:
* The design and development of new and updated products using Solidwork 3D CAD system.
* Producing solutions to meet new products requirements.
* Feasibility studies to meet new and updated products.
* Creating and amending project specifications as needed.
* Creation of prototypes, 3D CAD Designs and concept visualisation.
* Injection mould tooling and reactive modifications and maintenance.
* Maintain CAD data and software.
* Value engineering.
* DFM (Design for Manufacture) analysis.
* ROI (Return on Investment) calculations.
* Technical publications including instruction manuals.
* Product rendering.
* Creation of technical artwork.
* Define the product improvements to meet the specifications.
* The production of written reports and delivering presentations on design change proposals.
* Handling NPI (New Product Introduction) projects and NPD (New Product Development) projects upto completion.
* Liaising cross functionally to deliver and implement technical changes.
* Identifying opportunities for product improvements and making constructive suggestions for change and technical developments.
Applications are invited from individuals with experience of new product design or existing product development. Applicants must also have a technical / engineering background.
In return my client will offer a very competitive and negotiable salary, flexible working hours, pension, life assurance plus excellent training, development and prospects.
If you feel you have the necessary skills, experience and drive please email your CV