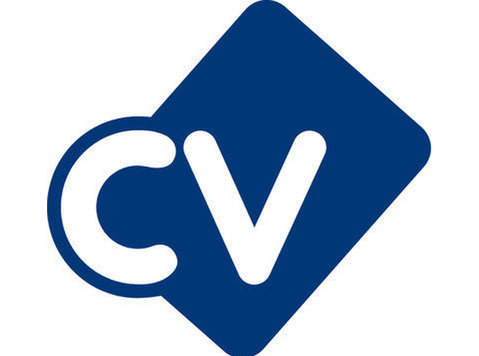 we are working exclusively with one of the UK's leading AJ100 studios, who is currently on the market for an Associate Director level Architect for its busy London studio.
The successful candidate will join the business at a pivotal moment in the development of its hospitality offering.
Having won a considerable number of hotel projects during the pandemic, the studio is now set to make the strategic appointment of an Associate Director to head up a the division and team.
The primary objectives for the AD will be to oversee the team, lead projects and deal directly with their established hotelier client base.
Although this position will not require any production work, the studio does work in Microstation and values Senior individuals that are happy to roll up their sleeves when the situation requires it. Therefore, candidates that can offer previous experience working on hotel (refurb) projects in the UK working with Microstation will place themselves at a considerable advantage.
There is no need for prospective candidates to have proven business development (work winning) experience but this is of course welcome and will place candidates at a considerable advantage.
Essential criteria:
- Ability to lead a team of architects and technologists (current team size 6-8 strong)
- Proven experience taking hospitality (hotel) projects from concept through to completion
- Refurb project experience
- Direct client facing experience
- Clear communication skills with the ability to present/report at C-Suite level
Please submit your CV + folio to Adrem ASAP, our client is hoping to have someone in place by May/June/July of this year