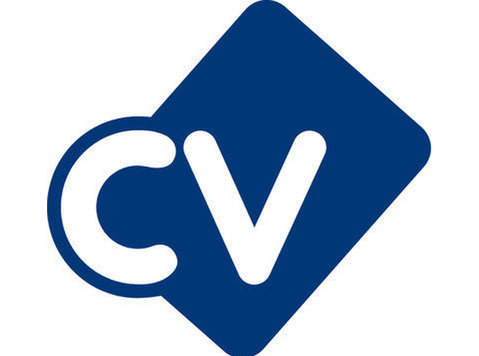 Adrem have an opportunity for a qualified architect with a wealth of healthcare project experience to join a world leading studio.
Our client has become synonymous for its design and delivery of award winning healthcare (namely clinics and hospitals) projects on an international platform.
They have won countless awards, are busier than ever and continue to push the boundaries of the healthcare sector. They have become industry leaders through the integration of cutting edge technology and design. They now consider themselves the innovators in the market and welcome like-minded Architects to apply for these positions.
Applicants must be qualified architects (either here in the UK or overseas) and demonstrate a range of healthcare (hospital) project experience within their folio.
Additional criteria for the position has been outlined below -
Qualified Architect UK based or Overseas essential
A wealth of healthcare (hospital) project experience essential
Client facing, having dealt directly with Doctors + Nurses to design the most effective, comfortable and efficient spaces for patients + hospital staff essential
Strategic and clinical planning experience essential
A proven technical nous that informs a natural design flair essential
Familiarity with either Codebook or dRofus (you must have experience using at least one of these programs to be considered) essential
Previous experience working on BIM projects essential
Revit proficiency (alternative BIM software will be considered) essential
Clear communication skills (spoken + written) essential
Open to relocation (if necessary) to London in 2022What our client offers in return -
Competitive Salary (£48,000 - £58,000 p/a)
Bonus (paid every year for the past 6 years, incl. last year)
A flexible approach to working
Award winning projects on an international stage
Pension
Healthcare
Regular CPD and in-house training eventsThis is an amazing opportunity to join an office that celebrates a multi-cultural workforce boasting an enviable team of amazing healthcare architects from all over the world