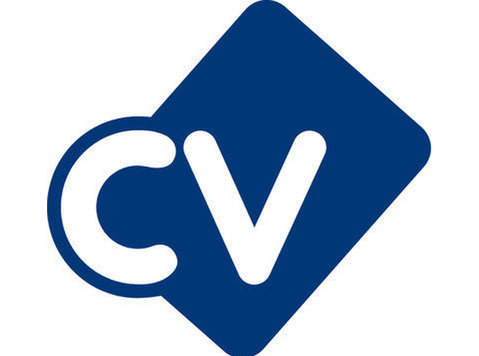 A truly amazing opportunity is available for an ARB + RIBA Qualified Architect that is seeking to join an award-winning studio renowned for the application of vernacular strategies to high-end residential, projects all over the UK + Europe.
This recruiting studio utilises a combination of classical design with modern techniques to create its own signature style that has been recognised on an international stage. It is evident from their folio of work, and the awards that adorn their office walls, that they are committed to intelligent and industry leading design.
Our client has meticulously cultivated an amazingly diverse team of talented architects from all over the world that share a common passion. A shared vision that has enabled them to bridge the gap between modernism and classicism within the high-end residential sector.
If you consider yourself a modern traditionalist with an aspiration (or ideally proven ability) to craft beautiful buildings, landscapes, and interior spaces, we want to hear from you ASAP!
Essential Criteria:
· ARB / RIBA Qualification
· European based project experience
· A folio evidencing high quality design (including hand sketching)
· Full CAD proficiency
· Availability to start in May or June 2021
The studio is experiencing continued success and is now ready to build a brand-new team of Architects to service several new project wins located in the British countryside. Current project values range from £5m - £25m.
Opportunities to join this studio are extremely rare and so we encourage all interested architects to submit their CV's and folio's demonstrating relevant work ASAP.
Job Title: Qualified Architect
Sector Experience: Prime + High End Residential
Software Required: AutoCAD, Adobe CS + SketchUp