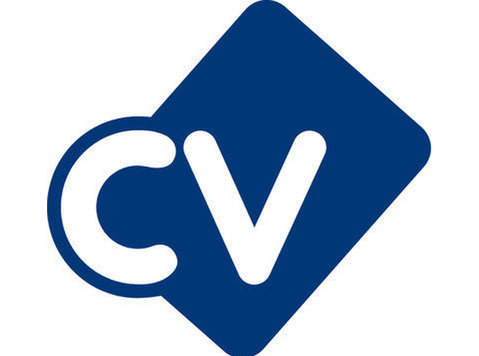 Position: Warehouse Tutor - Classroom & remote delivery
Location: Covering the SEMLEP region
Package: Circa £25,000 / £26,000 salary
Having secured a significant sized contract just before the end of 2020, and more already in 2021, this training provider is looking to hire a number of Warehousing Tutors to deliver classroom based learning and remote based learning.
The courses being delivered will be through SSU (employability) and you will be delivering level 1 and 2 qualifications across Warehousing, Lean Manufacturing Techniques, BIT, and Cleaning Support Services.
To give you an idea on how this company has progressed in recent years, they have been delivering various Apprenticeship programmes and Employability programmes for the past 5 years, and subcontracted on smaller contracts by using freelance trainers with a smaller full time team - This year, the contract sizes have increased massively due to successful delivery, and as such are now able to bring everything in house full time in order to continue that growth and maintain the quality of delivery.
All materials are readily available, but as part of your role you can be involved in the constant improvement of said material to improve overall delivery where needed.
The provider are now coming out of the 'early stage' operational level, and are becoming a very secure provider and employer in this field.
To be successful in this role, you will have to be experienced in delivering the specified courses above or similar. A full teaching qualification will be essential (PGCE, Cert Ed, DTLLS etc), an assessor award would be great but not as important.
All roles are available now with immediate starts on offer.
A great opportunity to join a provider that itself has been given a great opportunity to grow