公司:
Turner & Townsend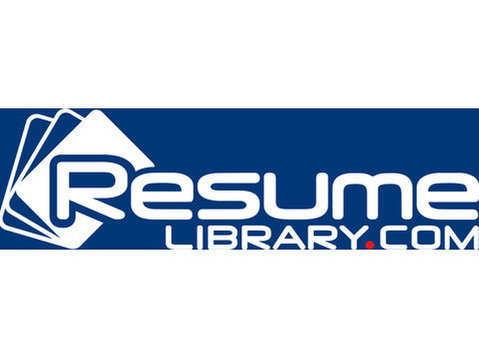 Job Description
 
Turner & Townsend seeks an experienced Document Controls Manager to work in a client facing role with one of our high-profile renewables clients. 
The role is to maintain and manage all documentation and transmittals for a major capital project including the Engineering Document Management System (EDMS) in coordination with the Project Management Contractor (PMC).
*Site Based with monthly $4200 per diem
 
Key Elements:
 
Responsible for implementing and maintaining Document Control processes assuring document control, cataloging, change control and archival requirements are met for the owner operator.
Support the workflow and delivery of required documents for a capital project, overseeing the flow and management of documents from the PMC and other sources.
Manage interfaces with all parties involved with the PMC's EDMS, ensuring the workflows and distribution matrices are managed for accurate, fast, and efficient information sharing. Identify and mitigate obstacles as necessary.
Develop and maintain the project SharePoint based system ensuring necessary documentation is managed properly.
Manage transmittals from PMC's EDMS, coordinate workflow responses for the WLNG team, and other associated tasks.
Trains team members in processes and document control software as necessary.