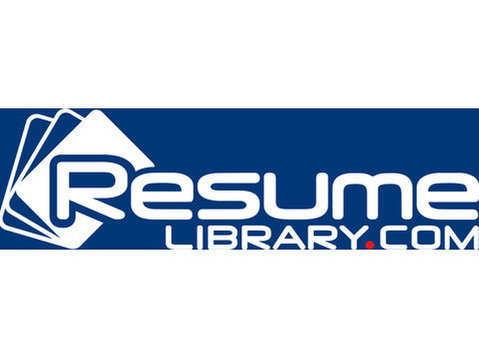 Webster at Rye is one of the premiere and award winning health care facilities in the Seacoast area. We provide a high level of quality care for skilled rehabilitation, long-term nursing care, memory care and assisted living in a safe, secure, and home-like environment. We are a not-for-profit charitable organization, and we have been serving the Seacoast community for thirty years.
Webster at Rye is dedicated to the safety and well-being of our residents and staff during the Covid-19 pandemic. Since the pandemic we have been a Covid free facility and continue to provide safety measures and protocols for all our staff members and residents to prevent potential exposures.
Requirements
* A degree in nursing and an active NH RN/LPN license is required.
* Experience working in a long-term care unit is preferred.
* Excellent knowledge of nursing care methods and procedures.
* In-depth knowledge of health and safety guidelines and procedures (sanitation, decontamination etc.) and willingness to follow them at all times.
* A team player with excellent communication and interpersonal skills.
* Responsible and compassionate excellent problem-solving skills.
* Outstanding organizational and multi-tasking skills.
* Proficiency in Microsoft suite and Point Click Care preferred.
Physical Requirements: Prolonged periods standing and walking and frequently pulling, pushing, and bending. Must be able to lift and carry up to 50 pounds at a time.
Responsibilities:
* Monitor patients condition and assess their needs to provide the best possible care.
* Observe and interpret patients symptoms and communicate them to the Director of Nursing and/or physicians.
* Responsible for admissions and discharge of patients.
* Adjust and administer patients medication and provide treatments according to physicians orders
* Supervises and assists with residents activities of daily living.
* Assists in coordinating the activities of nursing services with those of other departments.
* Maintain confidentiality of all resident-related care information to ensure HIPAA compliance.
* Ensure all policies and procedures are followed in accordance with state and federal laws.
* Foster a supportive and compassionate environment to care for patients and their families
* Other duties as assigned.
Schedules: Full-time 32 hour float. 1st & 2nd shift. Full benefit package.
We have a competitive salary which is based on experience and education!
Benefits
* Medical, vision, dental, and supplemental insurance
* 401k with company match
* Generous paid time off
* Competitive shift differentials
* Weekend shift differentials for all positions
* Longevity & referral bonuses and more!
All employees will be required to do a post offer, pre-employment physical, drug test, Tuberculosis screen, Covid-19 test, and a criminal background check.
Webster at Rye is an Equal Opportunity Employer. Qualified applicants will receive consideration for employment without regard to their race, color, religion, national origin, sex, sexual orientation, gender identity, protected veteran status, or disability.