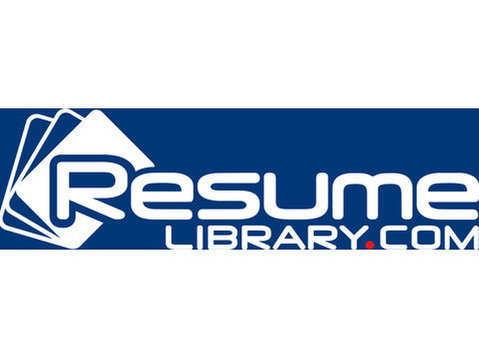 Job Description
This position is based out of Sacramento, CA.
JOB PURPOSE-
The Skechers Retail Team obsessively drives outstanding sales gains, fueling growth and expansion for the Skechers brand worldwide! The District Sales Manager is a stores' expert who passionately leads and develops a talented team of store managers to deliver exceptional store results. This energetic leader is talent, product and sales focused and has the positivity, resilience and grit to solve anything, even on the tough days. The District Sales Manager loves the broad scope of their role and thrives on all the ways they impact our business, our stores and our people!
ESSENTIAL JOB RESULTS-
•       Entrepreneur: Drives their district to meet and exceed sales and metrics goals and guides their team in addressing and correcting store performance challenges. Ensures their team is proactively building their sales and conversion by localizing and tailoring their assortment and merchandising to their customers' wants and needs, with the partnership and oversight of their regional sales manager, retail store operations, senior retail leadership and the buying and P&A team. Maximizes profitability and a healthy balance sheet by keeping costs and loss in line with goals.
•       Expert: Leverages their deep wealth of retail knowledge and their internal partners to solve problems and remove obstacles for their team, regardless of operational challenges or circumstances beyond their control. Brilliantly shifts gears to respond to sudden changes or demands from corporate HQ and teaches their team how to pivot effectively, staying flexible to the ever evolving retail landscape. Drives compliance with policy and procedure and ensures their team applies those policies consistently. Proactively informs their Regional Sales Manager, retail operations and senior retail leadership of realities in stores, including wins, opportunities and obstacles.
•       People Champion: Always insists on recruiting and hiring top talent and consistently enagages their network for referrals. Develops, coaches and mentors their Store Managers and Store Teams to meet their full potential and run successful stores. Focuses on succession planning and ensures constructive and clear performance coaching to help our team meet challenges and improve as needed. Enthusiastically builds morale, champions their teams' ideas and displays transparent, open communication to ensure an excellent employee experience and enagagement. Leverages and collaborates with their talent partners to elevate succession, morale, acquisition of external talent, internal career growth and performance coaching.
•       Merchant: Translates and trains their team on the company's strategic objectives within product, in-store marketing, community events, shopping experience, etc. Ensures their stores are a delight to shop and that conversion and customer experience are top-notch. Partners with their Regional Sales Manager to assess and develop community events that drive sales. Assesses their local market and competitors, sharing and escalating feedback with their Regional Sales Manager.
SUPERVISORY RESPONSIBILITIES-
•       Leads a team of Store Managers and a network of up to 25 stores.