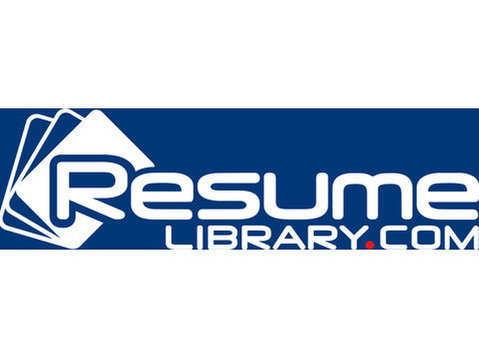 NOW HIRING! Full-Time Customer Service Benefits Administrator - $2,000 SIGN-ON BONUS!
_We are seeking customer service-oriented individuals to assist our members with the benefits of their extended warranty needs!_
TO SCHEDULE AN INTERVIEW, PLEASE SUBMIT AN "OFFICIAL" APPLICATION:
COPY & PASTE THE LINK BELOW!
Or YOU CAN VISIT! [
Under Keyword type in: BR
Compensation: Base Pay $14/hr.
Raise of $0.50 after 6 months based on performance.
Raise of $0.75 after 12 months based on performance.
& $2,000 SIGN-ON BONUS! Full Benefits Package
Regular Work Schedule: Must be available to work between the hours of 12:00 pm and 9:30 pm
Location: 3200 Lake Emma Rd, Lake Mary FL 32746
HURRY AND APPLY NOW! ORIENTATION STARTS ON April 23rd!
Questions: Please contact Kenneth Valle, phone call or text
Transform Sears Talent Acquisition Team
$2,000 SIGN-ON BONUS!*(Disclaimer: Only New and External Hires are eligible for the Sign-On Bonus, current, former employees or Rehires are not eligible for the Sign-On Bonus) *
_Transformco is an Equal Opportunity Employer_
Requirements
Ideal Candidate: Should have a minimum of 6 months Customer Service, Problem Solving, Retention, or Collections experience in a face to face OR Call Center Setting. Speaks & writes English Fluently, (Enthusiastic, Motivated, and Persuasive).
Benefits
* Medical
* Dental
* Vision
* Life Insurance
* 401k Benefits
* Paid Time Off
* 6 Paid National Holidays
* Advancement Opportunities and Growth!