公司:
Cardiac Imaging, Inc.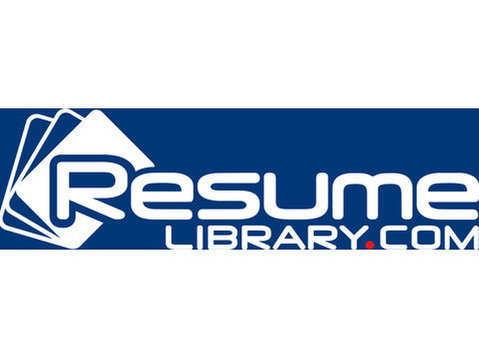 We are Cardiac Imaging, Inc. () - the leading national provider of Cardiac PET imaging services. We provide innovative, cutting-edge diagnostic imaging to the medical community. As we continue to grow, we currently have a tremendous opportunity for a Business Development Specialist who is up for the challenge.
As a member of our team, you would be responsible for the business development efforts of the mobile services division of Cardiac Imaging, Inc. in your assigned territory. You will offer our diagnostic imaging services to physician offices through research to identify potential accounts, and solicit those accounts using a consultative sales approach to build rapport and engage key decision-makers. You will be supported by a top tier operations and sales team; assisting with technical discussions and the delivery of our highly demanded service. Youll be expected to provide daily, weekly and monthly metrics to executive management regarding leads and accounts.
Requirements
* Two+ years experience related business-to-business selling experience
* Advanced knowledge in one or more of following healthcare specialties: nuclear medicine, diagnostic imaging, or cardiology
* Self-starter, goal-driven approach with great follow-up skillsAbility to work in a fast-paced environment and overcome objectionsKnowledge of sales techniques and the ability to conduct negotiations
ere picky. You must be smart, savvy, strategic, fun, and ready to learn fast and work hard. Youll be paid a base salary plus an aggressive commission plan with bonus and benefits.
If youre up for the challenge, we want to hear from you!
Benefits
We offer a complete benefits package including Paid Time Off, health and dental insurance, STD, LTD, life insurance.