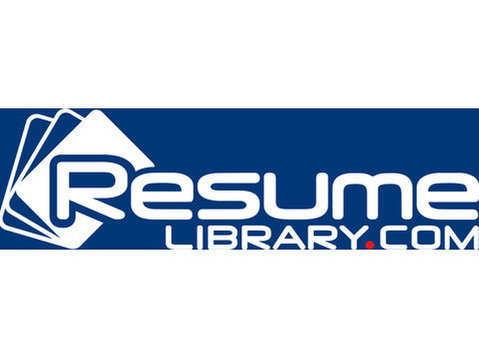 This position will become an integral part of our busy headquarters located Miami Lakes, Florida. Goodyear Belts is working closely with Goodyear Tire & Rubber Co. to launch a line of premier aftermarket automotive, heavy duty, and industrial belts. As the Area Sales Manager - Industrial Sales, you will assist in all aspects of the Goodyear Belt business aftermarket sales industrial power transmission belts. Reporting to the National Sales Manager - Industrial Sales, this position will work to establish industrial distribution customers to improve the companys market position and achieve acceptable financial growth. Additionally, you will be responsible for the continued growth of existing customers. You will help define long-term business strategic goals, build key customer relationships, identify business opportunities, and close business transactions while maintaining extensive knowledge of current market conditions.
Requirements
This position will be responsible for the Florida industrial trade area with an emphasis on Southern Florida. This Area Sales Manager is expected to prospect for new clients by using their current contacts, networking, cold calling and other means of generating interest from potential customers. They must then plan persuasive approaches and pitches that will convince potential clients to do business with the company. Candidates must have the ability to make joint calls with customers, present training seminars and develop strong rapport with new and potential customers. Some overnight travel will be necessary. Candidates will work with the National Sales Manager - Industrial Sales and the internal team to increase business opportunities to establish Goodyear Belts as a major brand in the Florida industrial market.
* Monitor customers and trade area to gain insight on competitive pricing, delivery and product quality requirements
* Utilize the Goodyear Belts brand to rapidly grow sales with channel partners and OEMs
* Conduct training seminars, trade shows and promotional events to promote the growth of the Goodyear Belts brand
* Document and report activities and opportunities with existing and potential customers
* Identify and evaluate new customers, market conditions, opportunities and competitive activities
* Recommend and implement actions to maximize sales, increase margins and expand market share
* Use the position to introduce and strengthen relationships with channel customers and Goodyear Belts management
* Experience in the power transmission field is preferred
* Technical knowledge and expertise will benefit you well in this position
* Bachelor's Degree Preferred
* Bi-Lingual (English and Spanish)
* Proficient User of the Microsoft Office Suite
Benefits
Comprehensive Company Benefits Package available medical, dental, vision, 401(k), vacation, sick time.