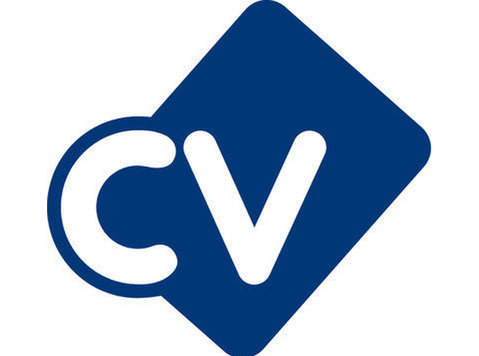 A leading speciality chemical manufacturing business based in Essex is currently seeking a QA/QC Manager to join their quality team on a permanent basis. You will take a primary focus on supervising the management of the QC and Analytical resources of staff and equipment - whilst having the ability to maintain systems to confirm compliance to ISO 9001.
The successful candidate must possess a strong analytical and quality background in the hydrocarbon industry - coupled with a successful track record leading & supporting site accreditation to ISO 9001.
QA/QC Manager responsibilities
Supervise the management of the QC & Analytical resources of staff and equipment.
Manage the QM systems within SAP and in LIMS for current & new materials for the Life Science, Energy & Industrial business units.
Maintain systems to confirm compliance to ISO9001. Supervise the compliance to the site's Environmental Agency permits.
Line Manage 2 separate teams consisting of QC Shift Chemists and (Senior) Analytical Chemists.
Ensure all Staff are testing materials to international standards (ASTM, IP, EN ISO, etc.) / in-house test methods are trained and competent.
Support and manage the CAPEX programme for lab for equipment replacement and capability enhancement. Procure approved CAPEX equipment spends.
Provide technical support for data / investigate complaints for the business units / product lines when requested.QA/QC Manager requirements
You must possess a degree level qualification in Chemistry or closely related field of study.
Extensive experience working in the hydrocarbon industry - undertaking analysis of raw materials and managing quality systems (ISO 9001).
Full understanding of ISO9001 requirements.
Competent to manage the develop analytical methods &/or commission new analytical equipment.
Ability to supervise, mentor and manage a group of multi-disciplined staff.
Strong focus on executing/delivering agreed objectives.
Any knowledge of LIMS/SAP would be a distinct advantage.
In return the company can provide an excellent opportunity to take a leadership role and offer the potential to progress into a technical expert management position within the near future. £Competitive + Excellent Company Benefits
QC Manager/QA Manager/ISO 9001/Quality/Hydrocarbon/Chemistry/CAPEX/LIMS/SAP