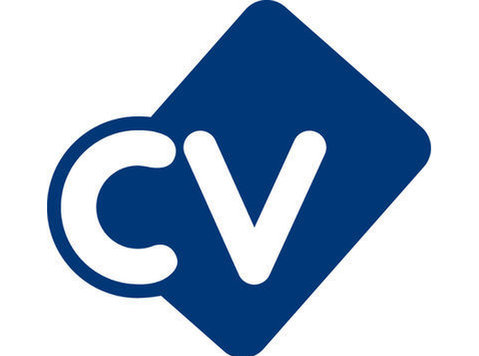 Machine Learning Engineer – Livingstone / Edinburgh
A world leading IOT company, servicing the offshore renewable energy and Ocean Industries with cutting edge products. Looking at the way data can be transmitted and used in the fight to protect the planets resources, are looking to add onto their R&D Team.
This is a unique opportunity to be part of a movement that sees the value in using data, machine learning and AI to lead the way in a fast growing and relevant market.
* Previous experience in Machine Learning / Data Science or relevant software design
* Experience in data analysis, predictive analysis, data modelling
* Python, R, C++
* Relevant Machine Learning libraries; Tensor Flow, PyTorch, Apache Spark, NumPy, SciKit-Learn, Keras, Pandas etc
* BA degree (Masters / PHD preferred) in relevant subject (Computer Science, Mathematics, etc)
You will be
* Working within the R&D team to introduce and then maximise the use of data analytics and edge computing to networks
* Create innovative algorithms to distribute across networks set beneath sea level
* Analyse data from real world deployments to validate and improve existing models
Interested?
Click apply to find out more